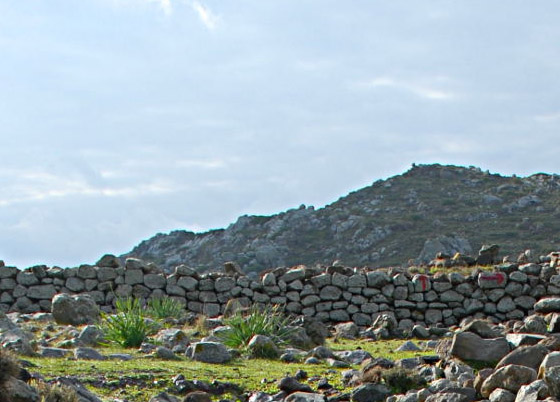 Sunday 24th February
Because of all the recent rain in the past few days it is highly probable that we will be able to see the source where the Skoteini river springs from.
So on Sunday 24th February (weather permitting), we will meet up in Anitsaio to walk from Anitsaiou – EKPAZ (along the old path) – Ag. Leontios (the Skotini source) – Anitsaio.
This is a good chance to take the opportunity to complete the work cycle that we began last year.
We meet at the entrance to Anitsaio at 9.30 Sunday morning.