Archeological Museum of Aegina
The artists Laure Gaudebert, Clio Makri and Helen Mudie-Ioannidou will present ceramic sculptures they created inspired by the museum artefacts.
During the last two years, all three gave sculpture workshops in Aegina. A video projection of the process of these workshops and their fruitful results will be shown throughout the duration of the exhibition.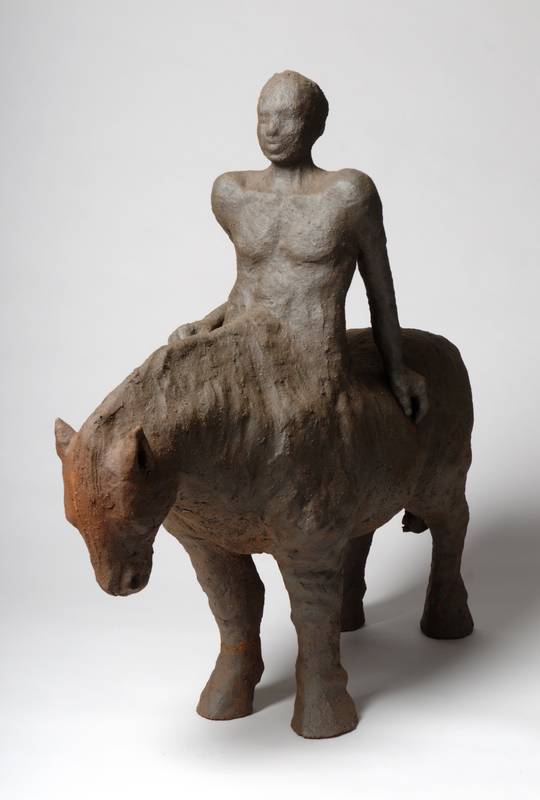 Opening: Saturday September 5th, 19.30
Visiting hours: 9.00-17.00, closed on Mondays
Co-organisation :
Ministry of Culture, Education and Religion, (Archeological service of West Attica)
Aegina & Ceramics (Active Citizens of Aegina Association)
In the context of the 2015 Fistiki Fest